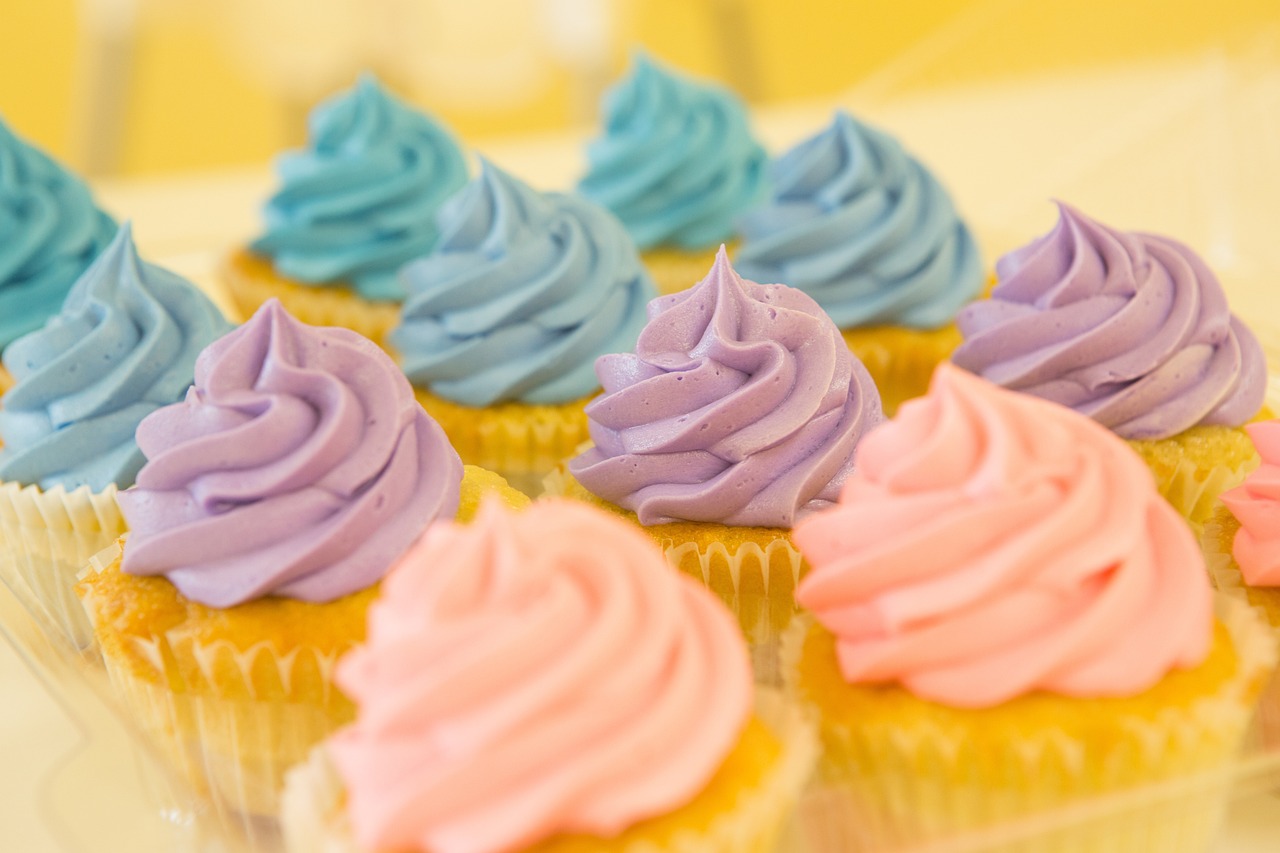 Pre-heat your ovens – it's time for Spark Bake Off 2023

By Andy
Now we've seen the last of the late summer/autumn heatwave, many of us will be spending evenings curled up on the sofa. At this time of year, TV schedulers roll out the big guns – including Great British Bake Off. Now the show is back on our screens, that means it's also time for us to launch another Spark Bake Off.
This annual competition really showcases our team's creativity. Last year, Chris came up with a bespoke pumpkin spiced latte recipe, translating the flavours of the drink into cake form. Genius. Meanwhile Cathy decided to go for a bit of theatre and turned up at the office with a mini blowtorch (much to the horror of our fire wardens!) so she could finish her meringues in front of an amazed (and slightly startled) office.
We take this competition very seriously. Bakers are pitted against each other in face-offs, shooting for the highest score out of five for flavour, texture, presentation and creativity. Scoring is an important business, so we take a break from work for 'elevenses' to sit together and deliberate before delivering a verdict. As well as vying to win their face-off, bakers are aiming for the highest overall score, so they can make the grand final and scoop a prize.
We're also baking for a good cause. We are collecting donations for Macmillan – the charity channels the power of a coffee morning to help people living with cancer to live life as fully as they can. Last year, with Spark matching the amount that was donated by the team at our bake offs, we raised £360, which paid for a grant to help a family affected by cancer to take a holiday and enjoy precious time together.
We're holding our first Bake Off this week. Keep your eyes peeled for some snaps of the entries on our social channels and see who can make the grand final!